Alternative Legal Support
When you need some assistance with legal procedures such as arbitration, medical disciplinary cases or labour disputes between Employer and Employee, please contact JV Consulting EU as I can help based on both professional as personal experiences. Our approach is based on a win - win situation for all parties without endless procedures based a positive attitude without any negative emotions or actions.
Project Management Services
JV Consulting EU also offers Engineering, Construction, Contract and Project Management services based on my previous experiences in the international offshore energy construction industry in an international multicultural and multidisciplinary business environment in countries including but not limited to the United States of America and the Russian Federation. After graduating from Delft University of Technology as civil engineer [M.Sc.] in 1998, I have worked on lots of civil engineering and energy projects in different roles with different responsibilities which could briefly be described as overall trouble-shooter meaning operating as key organizer, ensuring project continuation in spite of whatever commercial, legal or technical challenges caused by whatever individual, party, situation(s), circumstances and/or (contractual) mechanisms using proper and respectful communication skills between all parties based on the principles of willingness, open mindedness and honesty.
My Values
My business is more than just a job. Each time I take on a new project, I make sure it aligns with my core set of values so I know I can deliver great results.
My Skills
We all have our strengths. I've perfected mine so you can focus on yours. Get in touch to find out how I can help.
My Motivation
My work is my purpose, my driving force. It's the reason I get up every day and do what I do. Most importantly, it keeps pushing me to achieve bigger and better things with each new challenge.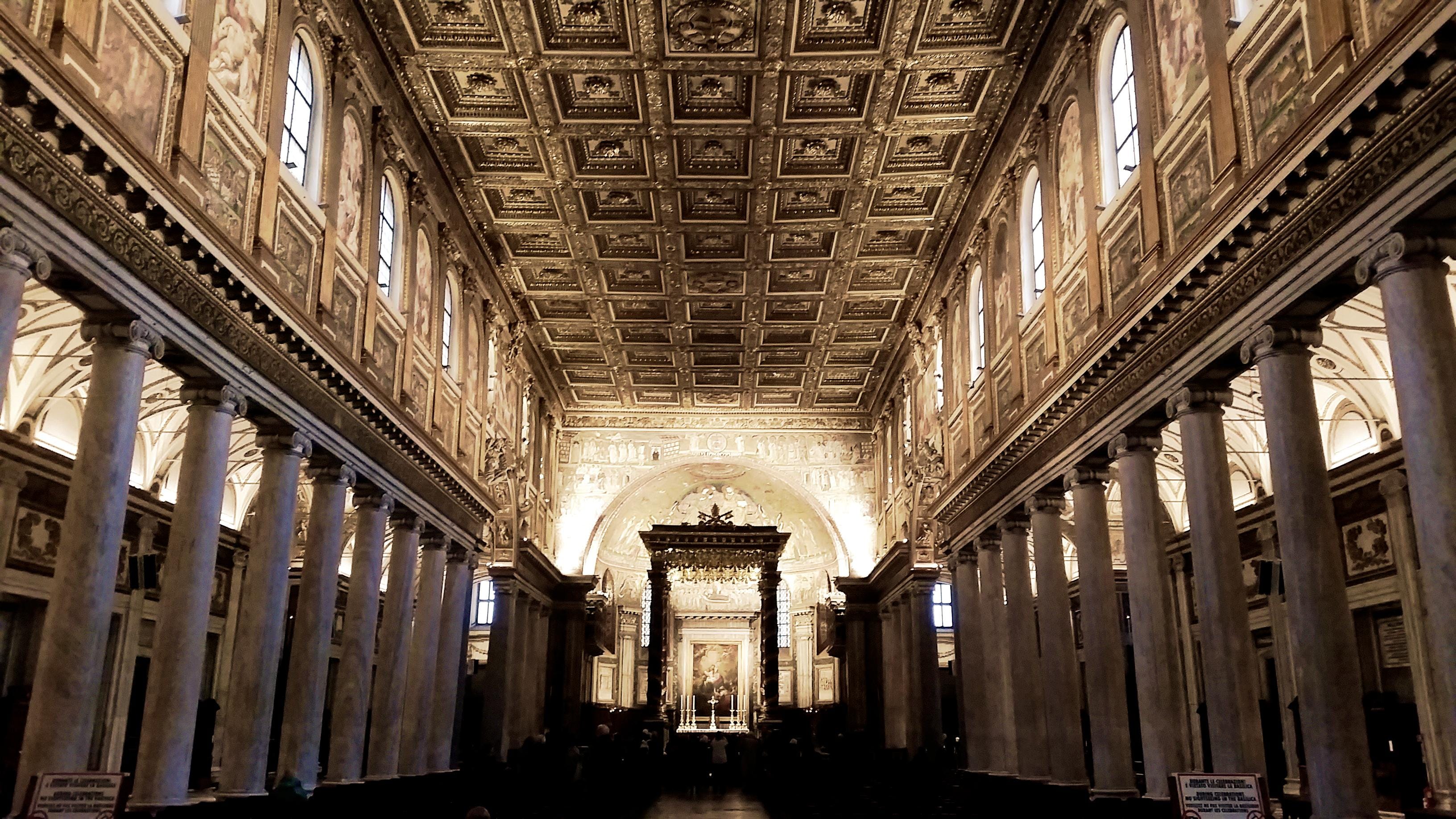 About Me
Behind every person, lies a true story. Want to know more about who I am? Or how my project come to life? Let me take you on a journey that's been anything but ordinary.